Consumer Reports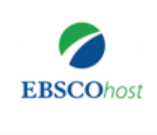 Browse recent and past articles about consumer health and publish safety through EBSCO's collection of Consumer Reports. Full-text articles can be searched and saved.
EBSCO Complete Database List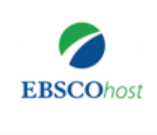 Access all of the EBSCO services we offer including academic searches, Hobbies and Crafts Resource Center, Home Improvement Reference Center, and much more.
Video Streaming

A large collection of award-winning motion pictures, indie films, educational programs, children's programming, and more! Visit the link or download the app to your device. Register with a full-access library card and a valid email address.
Medical Library

MedlinePlus is the National Institute of Health's website for patients, their families, and friends. It brings you information about diseases, conditions, and wellness issues. Medline offers reliable, up-to-date health information.
What Should I Read?
NoveList Plus is a comprehensive readers' advisory resource. With NoveList Plus, you can find titles, articles, and lists for your fiction and nonfiction needs, including audiobook information, recommendations, and audio samples.
Small Engine Repair
Database of detailed, user-friendly repair guides for a wide selection of small engines. Includes disassembly and routine maintenance. Use your 14-digit library card number to access.
Language Learning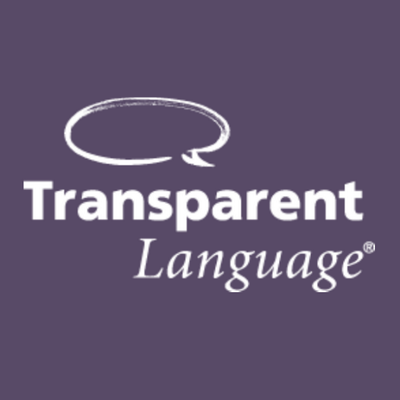 Transparent Language offers flexible learning paths for over 100 languages. Works on any internet-connected device.
Children's Library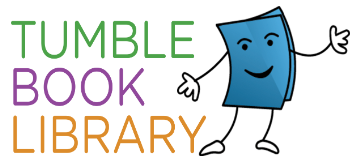 TumbleBookLibrary Premium has over 1,100 titles for grades kindergarten through 6th grade including Spanish books, graphic novels, math stories, national geographic videos, non-fiction books, playlists, read-along chapter books, French books, talking picture books, and unique animated books.
Math Skills

Tumble Math provides animated stories for grades K-5 about math concepts and problem-solving.